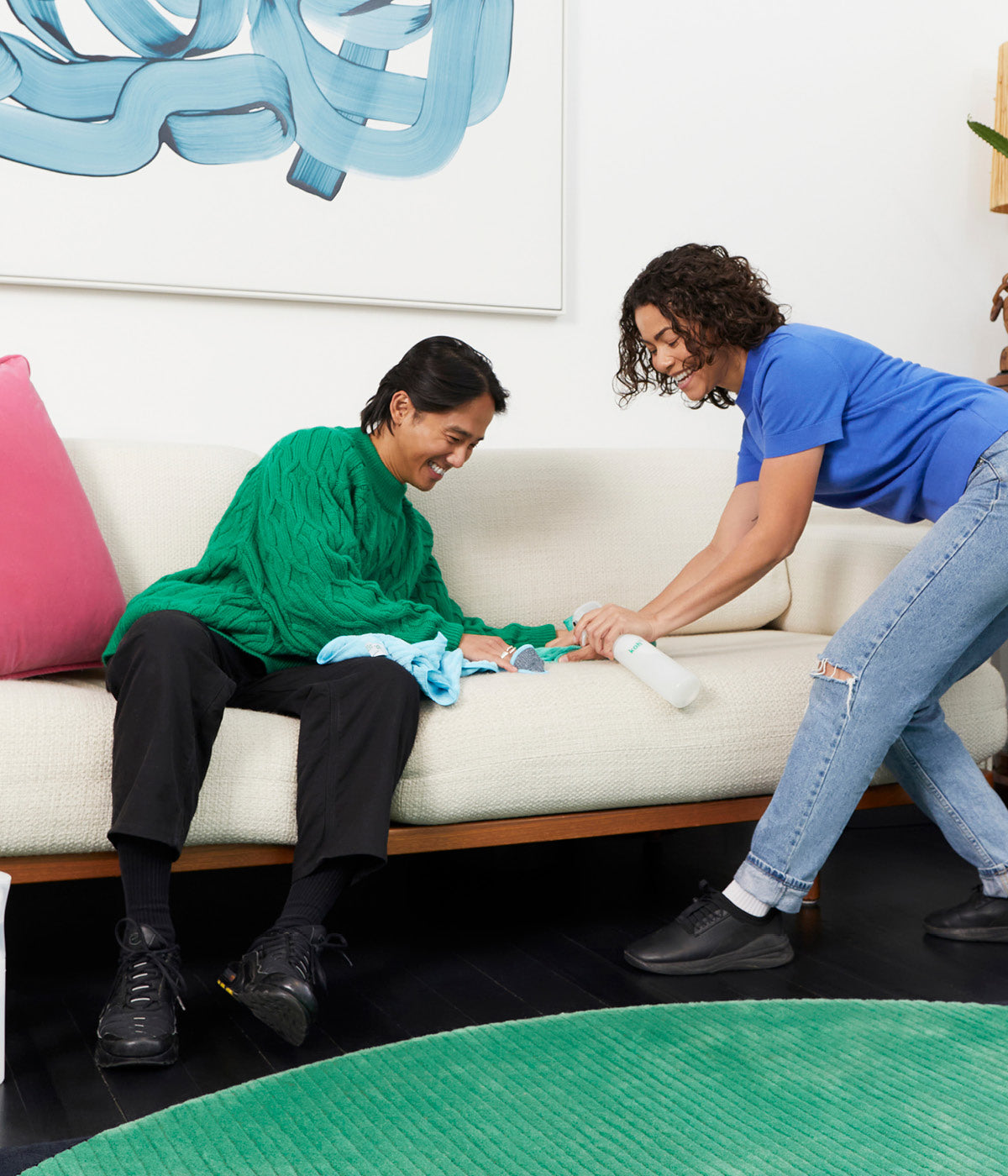 Get started
Everything you need for a better clean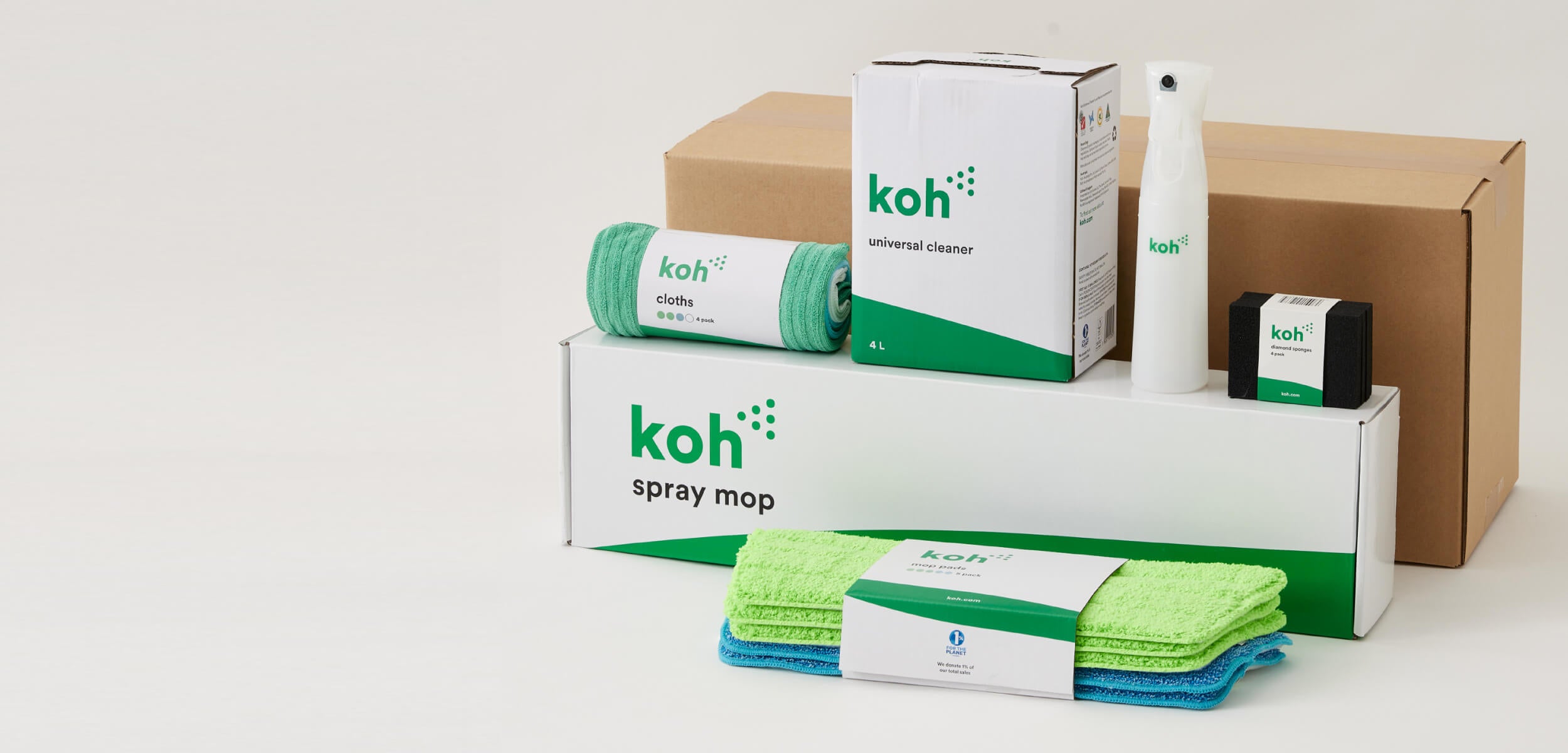 Universal Cleaner
One powerful cleaning solution for every household surface.
Atomiser Spray Bottle
Re-usable atomiser spray bottle for effortless application of Universal Cleaner.
Universal Cloths
Re-usable machine-washable microfibre cloths for cleaning surfaces.
Diamond Sponge
Perfect for cleaning tough stains.
Spray Mop and Mop Pads
Efficient, seamless floor cleaning across your entire home.
Surface + Spray Mop Starter Kit
Everything you need to get started with Koh in one simple to use kit.
Shop the kit
A cleaner home and a happier planet with Koh
We believe in creating better cleaning products that are simple, effective and won't harm our families or planet.

Easy to use and actually works
Quickly clean every surface in your home
Free from chemical nasties
Allergy safe and fragrance free
Eco-certified
Refillable, reusable and recyclable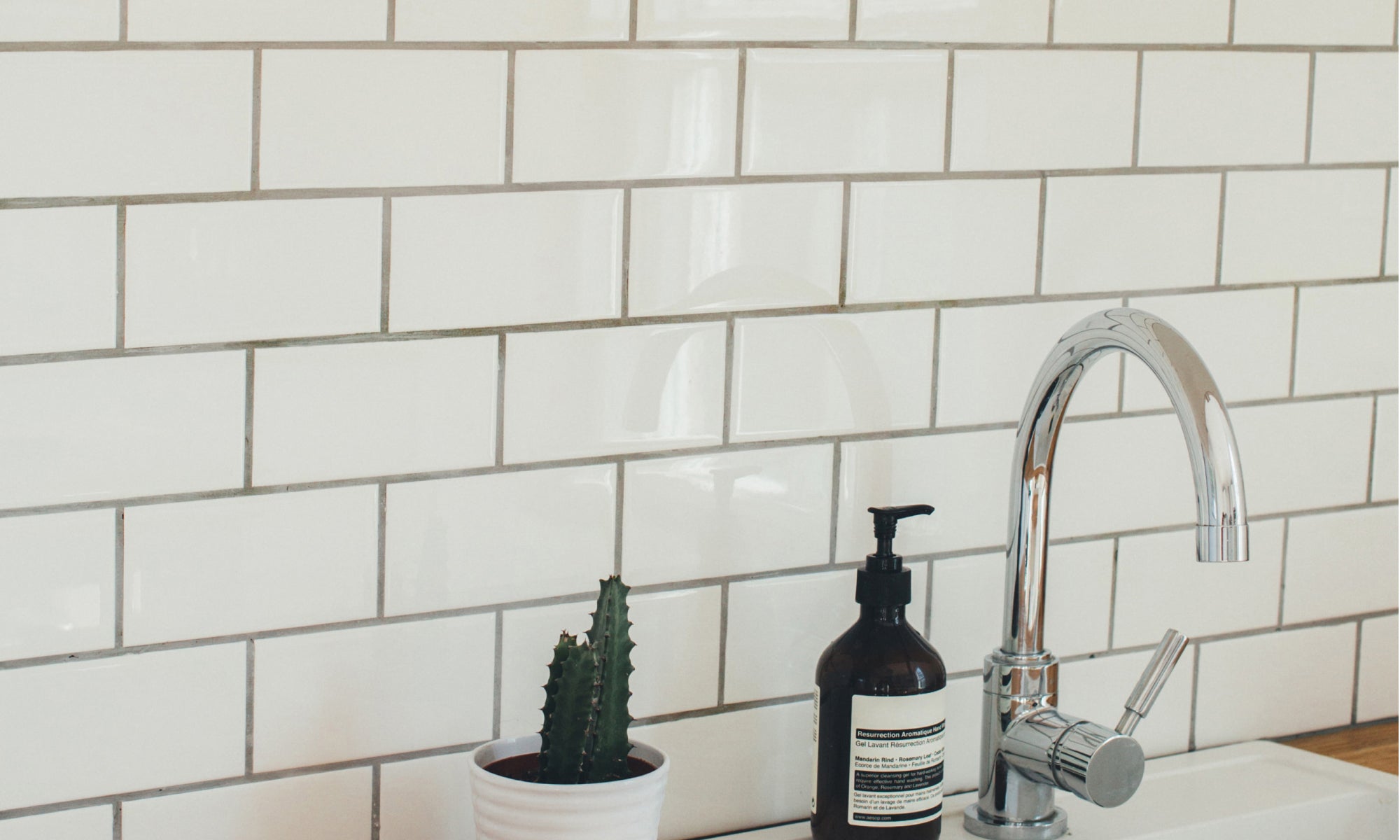 Before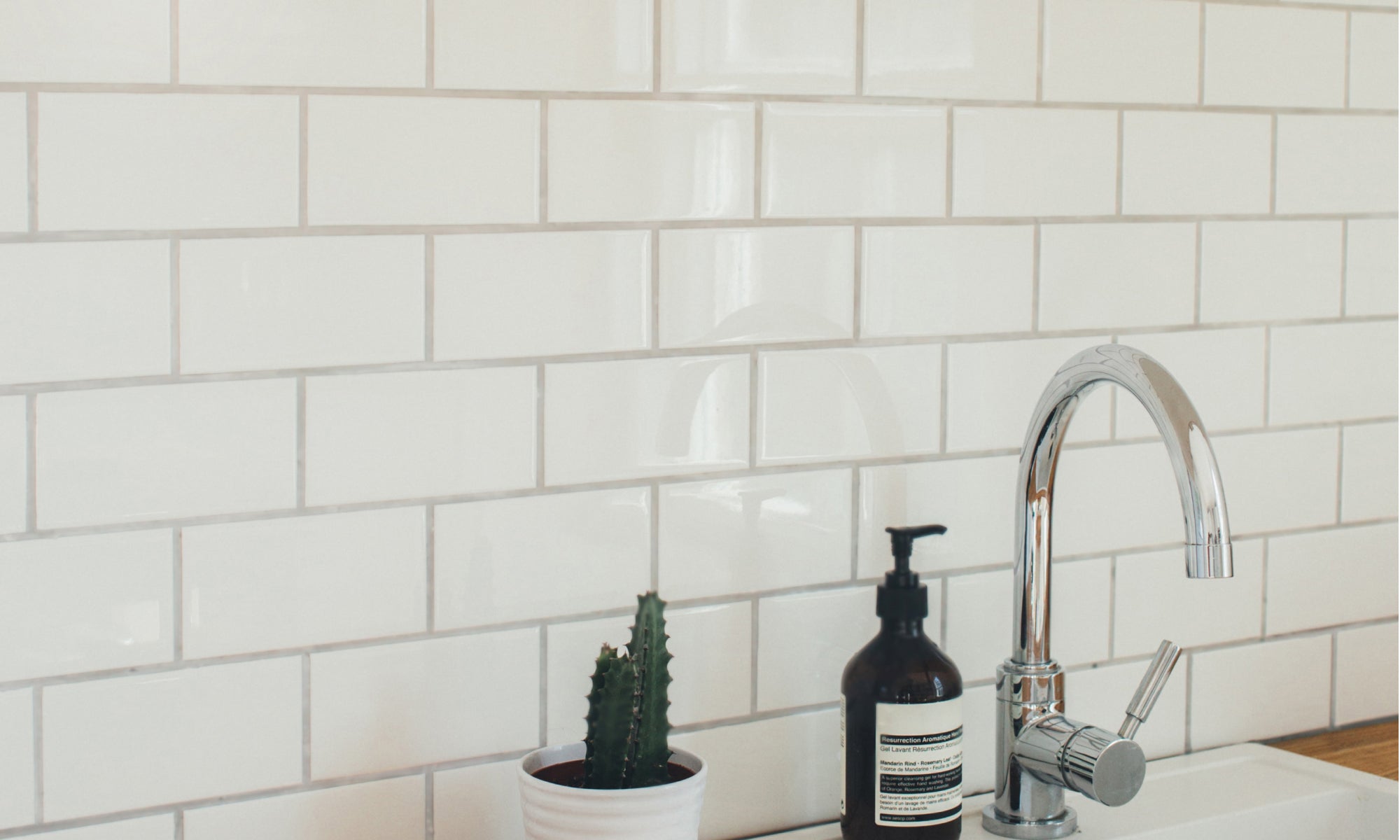 After
Our Certifications

GECA Certified
GECA's ecolabel provides an independent tick that our products and services are better for the environment and reduce the impact on human health.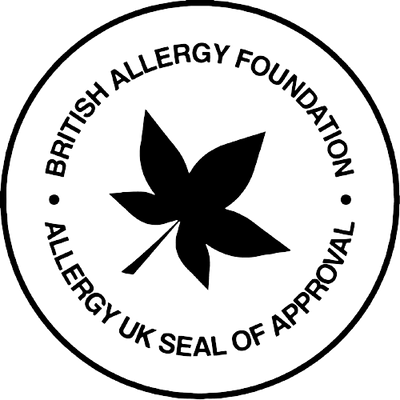 Allergy UK
Products that carry the Allergy UK symbol have been independently tested and approved to help make life more comfortable for people living with allergy.

Sensitive Choice
Products that carry the Sensitive Choice blue butterfly have been reviewed and approved by an independent expert panel that determines their potential benefit to people with asthma and allergies.

Australian made
Australian made and owned means authentic, premium-quality products that originate from our clean, green environment and that are made to demanding Australian standards.
Most Popular Kits
View all
SAVE £52
Bundle & Save 30%
SAVE £30
Bundle & Save 30%
SAVE £15
Bundle & Save 30%